"Monarch Q" Custom | Robe & Towel Set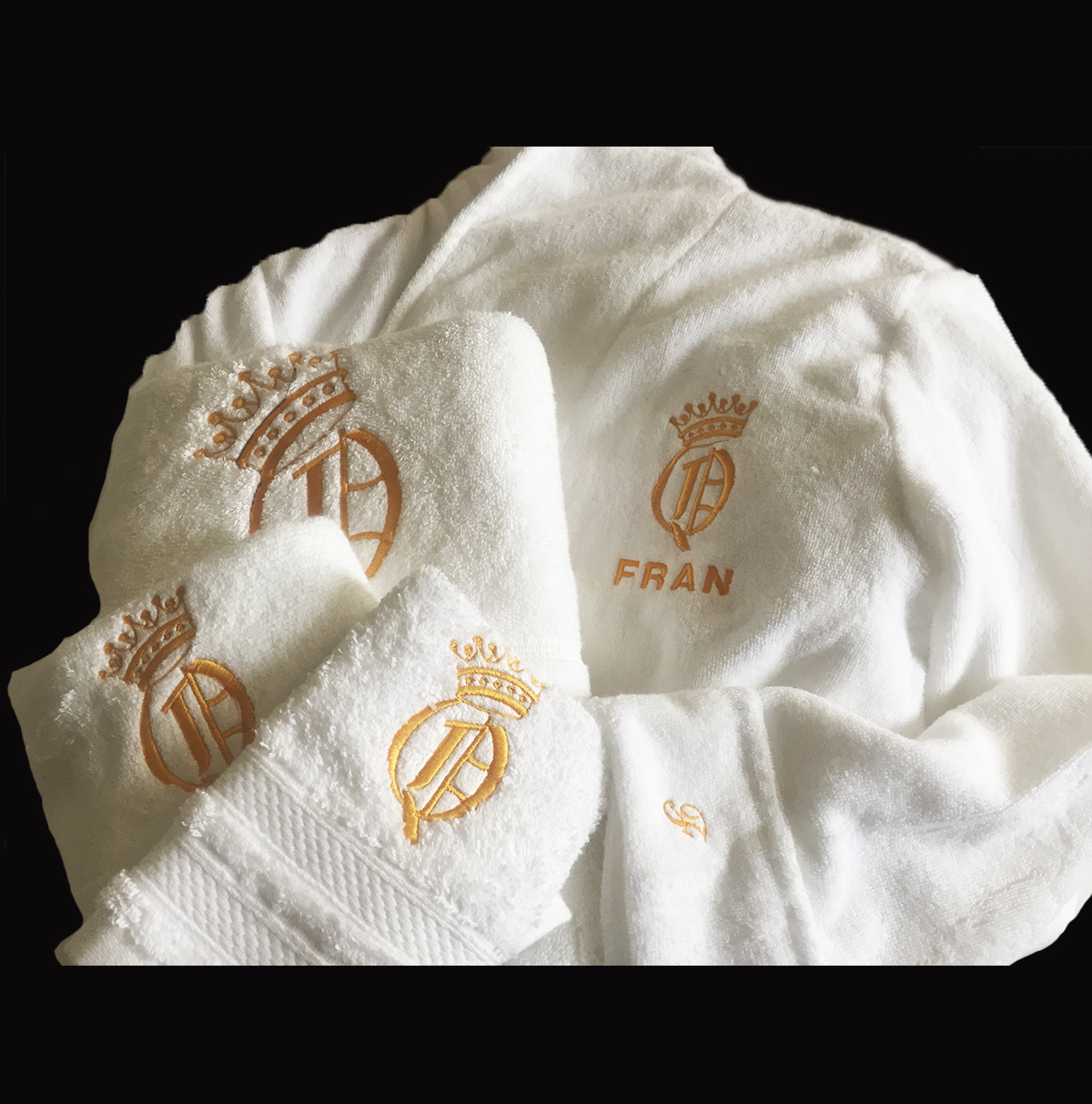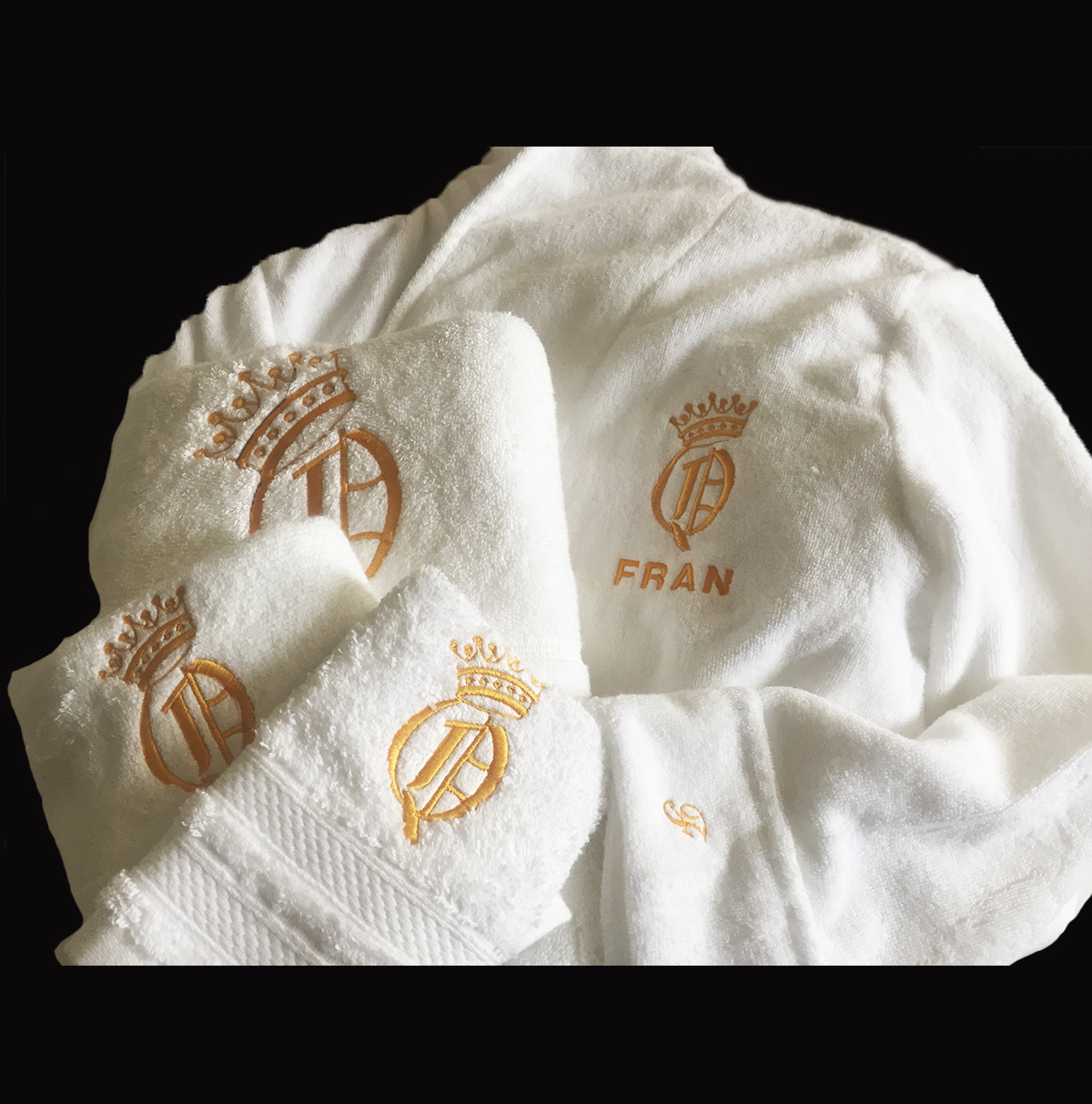 "Monarch Q" Custom | Robe & Towel Set
Plush 'Monarch Q" Custom Robe for Men & Women includes signature face towel, hand towels and bath towel.
This CUSTOM Robes by Queen Cora include the "Monarch Q" insignia and is ideal for comfort, warmth and luxury.
Name CUSTOMIZATION is featured below the insignia and initials are featured on the cuffs.
Towel Set includes signature: Face Towel, Hand Towel, & Bath Towel.
Matching plush belt included.
DETAILS
GENDER | Male / Female

MATERIAL | 100% Cotton

Style | Bath

MODEL | Monarch Q

SKU # | RWR2
PRODUCT DESCRIPTION
Delivery 1-2 Weeks
Royal Regard
Do not bleach

Tumble dry hot

Like colors

100% Cotton
The Limited Edition "Monarch Q" is a Queen Cora design.
All Royal Wear will be available upon order.
BUY NOW!